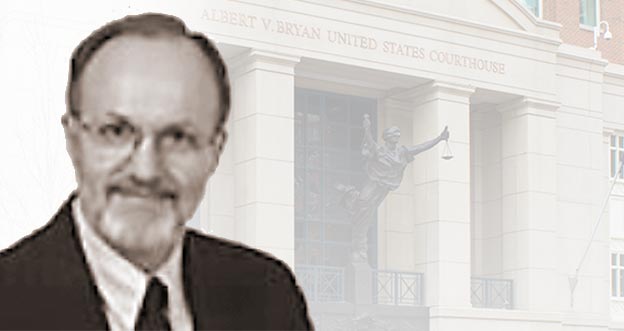 David Kikel
Of Counsel
David Kikel has over thirty years of experience litigating cases involving patent, trademark, copyright, antitrust and complex commercial issues. His first-chair litigation experience includes acting as lead counsel in complex patent, copyright, and trade secret litigation in federal courts and before the United States International Trade Commission in Section 337 proceedings. Mr. Kikel's experience also includes extensive pre-litigation counseling, including counseling relating to defensive strategies to minimize the risk of litigation. Mr. Kikel's experience in intellectual property litigation has involved a variety of technologies, including computer hardware and software systems, electronics, electro-mechanical systems, communications, interactive television applications, e-commerce, and other areas in which he is called upon to apply his electrical engineering experience.
Prior to entering law school, Mr. Kikel worked as a data communications engineer and served as an officer in the U.S. Navy. He received undergraduate degrees, with honors, in electrical engineering and mathematics.
Mr. Kikel was previously a partner with the international law firm of Hogan and Hartson LLP (now Hogan Lovells LLP).